Have Hope
#HaveHope Everyone!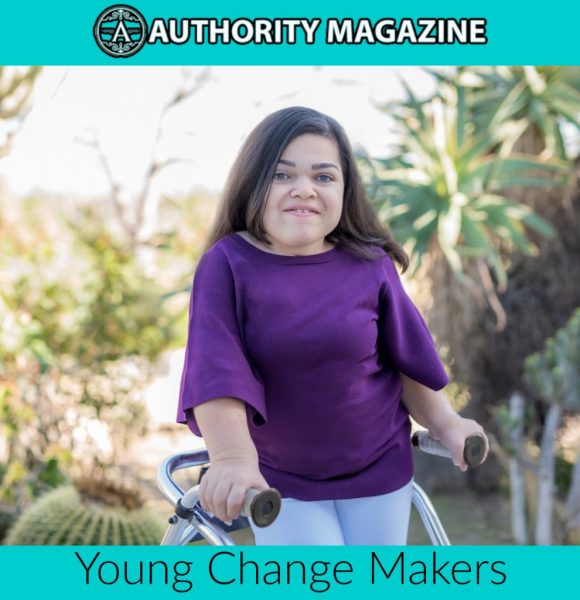 Michelle Hopkins in Authority Magazine
Michelle Hopkins was selected to be included in Authority Magazine's series about Young Change Makers. In this question and answer style interview, Michelle shares about how she is using her voice to raise awareness for the rare disease community.  
Michelle Hopkins Music
Digital Links for Streaming & Downloading
Hello and welcome!
Thank you for visiting my website.
My name is Michelle Hopkins. I'm a junior in high school. I enjoy singing in my school's choir. My favorite subject is Spanish and I want to speak it fluently one day. I like drawing, watching TV, going to the movies, playing games, and singing karaoke with my family and friends. From the time I was a little girl, I've loved learning new things. I've been on honor roll every year. At school, I've been recognized as the Most Inspiring Student twice and I've given speeches about perseverance and determination.
I was born with a rare disease called MPS. There currently is no cure. I'm sharing my voice through music and advocacy to help raise awareness and support for MPS, ML, and all rare diseases so one day very soon there will be cures for us all.
In 2018, I got to be the lead singer on the song "We Are Heroes," written by my friend, award-winning songwriter/producer Kathryn Cloward, and I was featured in the music video. This was a lot of fun for me and very important, as it's a song that helps shine a light of awareness on the rare disease community. The music video even made it onto the 2019 GRAMMY Awards® ballot for consideration!
Since that experience was so much fun and I've always loved singing, I spent the last two years working with Kathryn to write an album of songs together. I'm so excited to share that my new "Have Hope" music album is now available everywhere!  "Have Hope" includes encouraging songs about determination, courage, love, and hope. These songs mean a lot to me because they show what I have felt in my life. I can't wait to share my new songs with you! I think every child, teenager, and adult should find the bright side in every problem they face and my "Have Hope" songs are all about that.
I'm thankful for my parents, who have always inspired me to be brave, and for my brother, who is my best friend and hero. I'm also thankful for you for being part of this journey. Together, we can do so much good—one person at a time, one song at a time.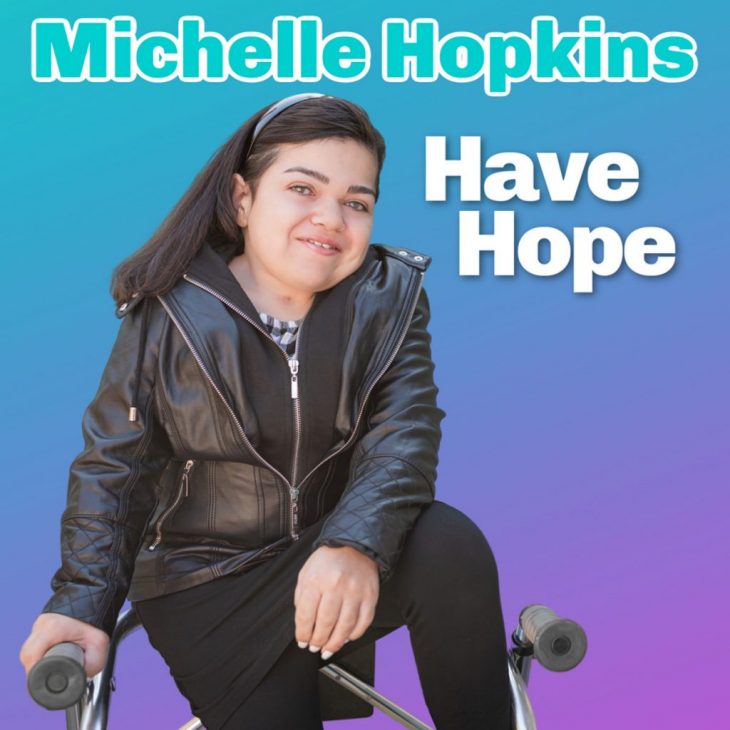 HAVE HOPE
I'm excited to share my new "Have Hope" album with everyone. The album has eight songs about courage, determination, love, and hope. It is available on every digital music streaming site. (CDs will be available on Amazon soon.) 
We Are Heroes
A Song Supporting Rare Disease Awareness
Filmed at the International MPS Symposium
MPS is the shorter way of saying Mucopolysaccharidosis.
People who have MPS, like me, are living with a rare disease that doesn't have a cure. Our body is missing or doesn't have enough of an enzyme needed to break down long chains of sugar molecules — so these molecules build up and cause various health problems. There are treatments available that can help us live longer lives, including bone marrow transplants. When I was 20 months old and my brother Christopher was almost four, he provided me with his bone marrow. This is one of the reasons I call him my hero! Every person with a rare disease needs heroes to help us live full lives. That's why I'm singing and speaking up to advocate for MPS, ML and the entire rare disease community. Advocacy saves lives!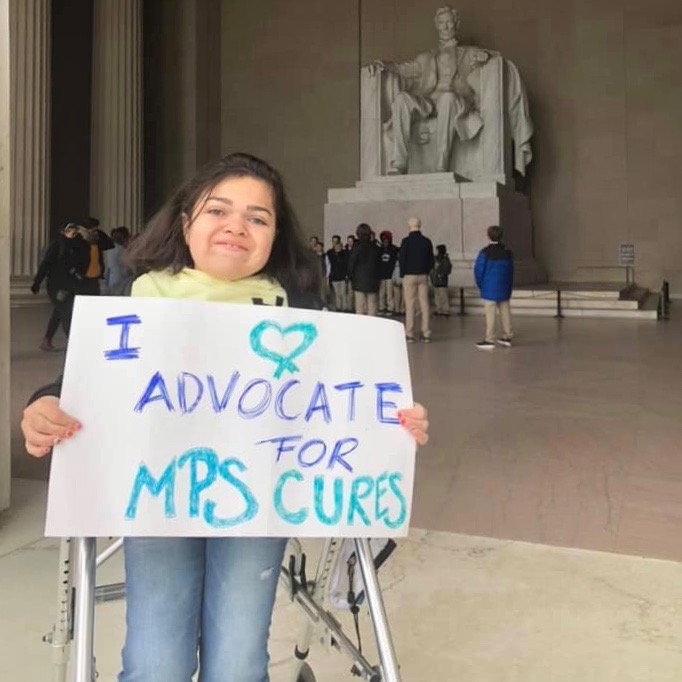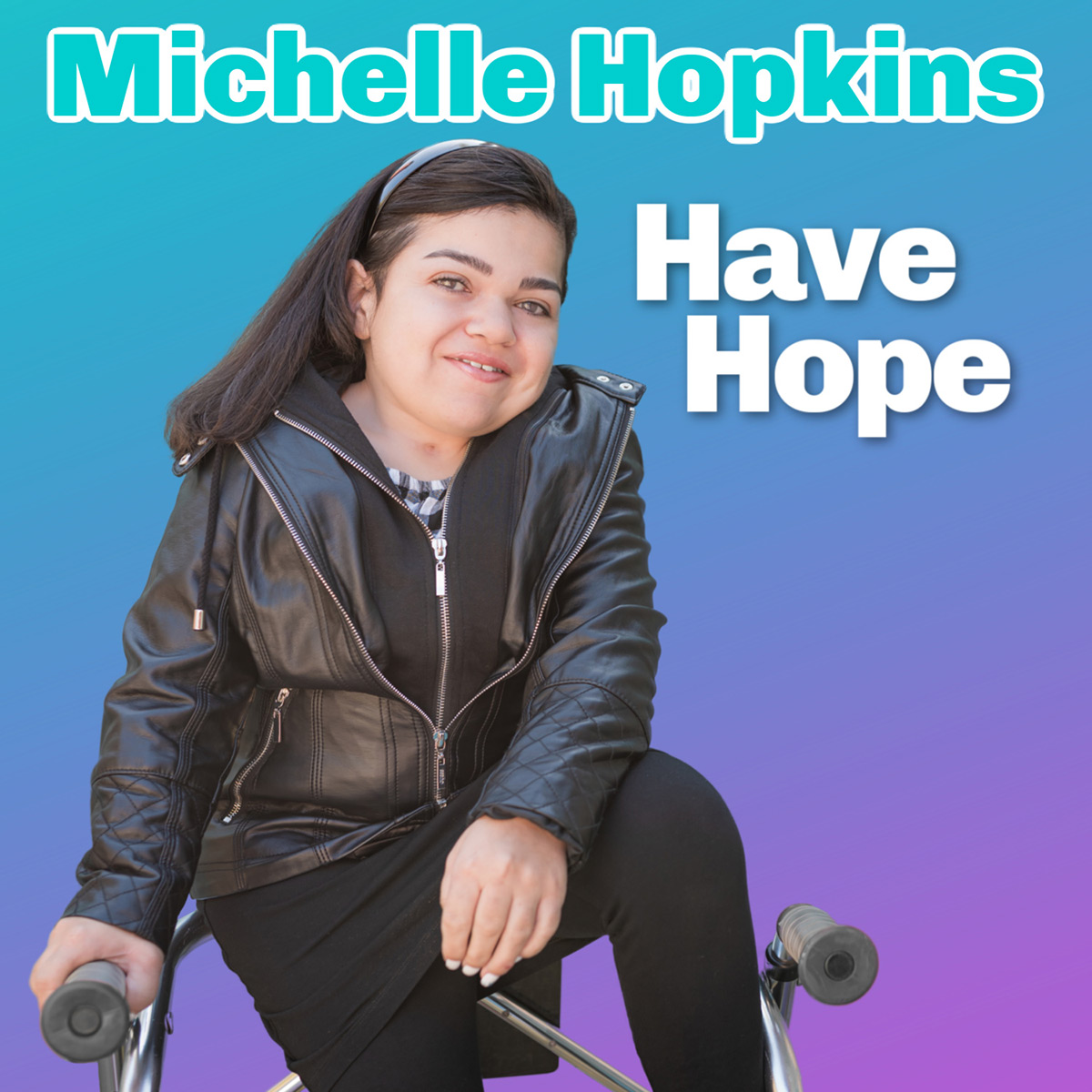 Michelle's Make a Difference Minute
The Mark White Show
Curing Rare Disease is Possible
My Mom's TEDx Talk
For singing and speaking inquiries, please fill in the contact form below.